What is zinc oxide powder
Zinc oxide can be mixed with creams and lotions to be used as sunscreen. Zinc oxide powder is perfect for people who like to add more sun protection to their favorite skin care products. Zinc oxide is one of the best ultra violet ray reflectors that is approved by the FDA. Zinc oxide is safe for use because the body does absorb it when we mix it in our lotion or cream.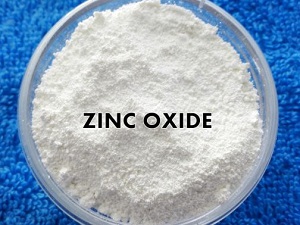 Zinc Oxide can be found in
Calamine Lotion.
Anti -Dandruff Shampoo.
Baby Powder.
Diaper rash ointment.
Where to buy zinc oxide powder
Ebay.
Walmart.
Bulk Apothecary.
Net32.
Amazon.
Side Effects Of Zinc Oxide Powder - Zinc Oxide does not have any side effects or allergic reaction on the kin because it is not absorbed into the body.