Oct 1, 2017
1,274
7
38
30
Vitamins is a very effective treatment for skin boosting collagen productions in the skin. Vitamins is a potent and powerful product that works very fast and helps to reduce skin inflammation. Vitamins can be used to reduce the signs of old age and aging skin. Vitamins can be used to get rid of wrinkles, age spots, fine lines and it can be used to boost and increase the rate at which the skin is being repaired. Vitamins is great for getting rid of skin injuries and it can also be used to detoxify the skin which allows skin whitening products to penetrate the skin better. Vitamins allows skin lightening products to be more effective. Vitamins helps to increase the cell regeneration rate in the body and makes the body smoother and more even and lightens all skin imperfections. Vitamins helps the skin complexion to look more lighter and brighter. Vitamins work for melasma.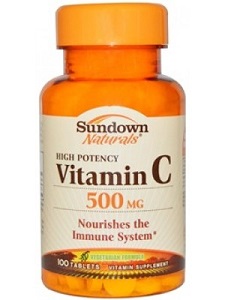 Treatments for Melasma
Using retinoids or retin a creams
Using Alpha Hydroxy Acid products.
Using Antioxidant Products.
Apply skin moisturisers.
Eating a healthy and balanced meal.
Quitting junk foods.