This is are charts that i Made for the forum and i thought might be useful for some of you if you don't know your skin tone mac shade.
Get your Makeup on point gurls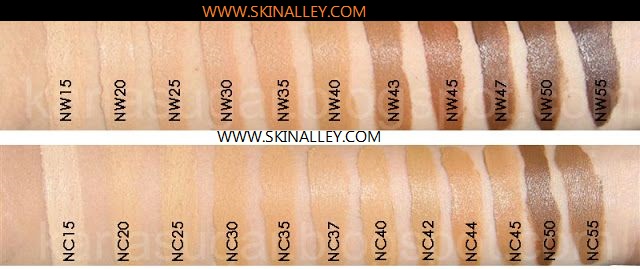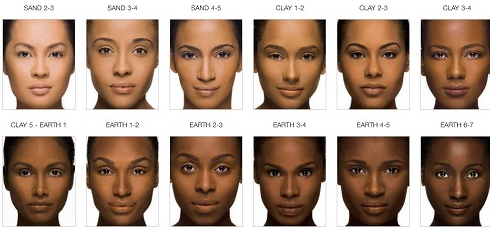 I tried to compile all the colors i could get ranging from the lightest to the darkest. I see a lot of people that do their makeup themselves fail because they are not wearing the right make up for their skin tone mac shade. Sometimes it is not possible to know your skin tone on the mac shade or you might not even have your skin tone on the shade so should try and find the closest to your shade. Some times it can be hard to find the exact match for white skin and black skin. So i hope this would help
Tips for Skin tone Mac shade Matching.
Choose product based on your skin type oil or dry, Sensitive or acne prone.
Avoid buying new products online unless you have used it before.
Skin changes with season and so should your makeup
Using a darker shade is always better than using a shade that is lighter than your skin tone.
Last edited by a moderator: