Oct 1, 2017
1,274
7
38
30
Nutrifade supplement is a skin supplement or getting rid of skin hyperpigmentation and skin discoloration problems. Nutrifade supplement contains a high dosage of glutathione and vitamin c in it. Nutrifade supplement is very effective in lightening and whitening the skin. Nutrifade supplement is perfect for the people that are tired of having to take multiple skin supplements. Nutrifade supplement works very fast to lighten and brighten the skin.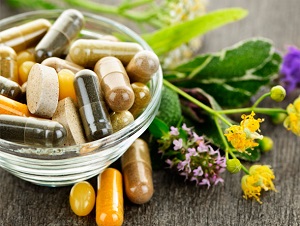 Nutrifade supplement is also good for getting rid of wrinkles and rejuvenating the skin. Nutrifade supplement comes with 60 tablets that is meant to be taken twice a day for 30 days. Nutrifade supplement should not be used by lactating or pregnant women because of it high glutathione content.
Side Effects of Nutrifade Supplement
It can cause stomach or abdominal pain.
It can cause headache.
It can cause bloating.
It can cause stomach upset.
It can cause diarrhea.
Last edited by a moderator: