Hi guys, i have been suffering with melasma for a very long time now and my friend recommended MUAC fade peel to me and i have been using it for 2 months and the scars on my forehead have almost disappeared. I am just so happy with the result of the peel and i would advice anyone else suffering with melasma to try it out.
MUAC Fade Peel Result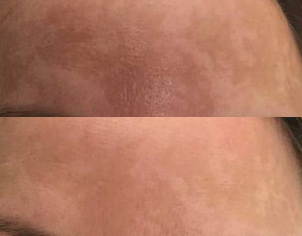 I have a very sensitive skin and did not not break me out at all except for a few redness on my face which went away within minutes of applications. It is always advisable to do a patch test on your skin before you try it out to know how your skin would react to it.
MUAC Fade Peel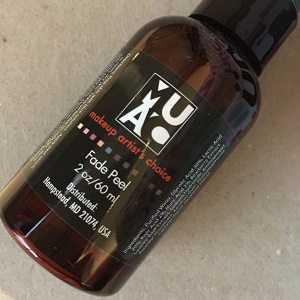 MUAC Fade Peel Ingredients:
Purified water, glycolic acid 30%, lactic acid 20%, kojic acid 2%, malic acid 3%, bearberry exract, licorice root extract, sodium hydroxide, aminopropyl ascorbyl phosphate, xanthan gum, phenoxyethanol, capryl glycol, hexylene glycol.
Other Uses of MUAC Fade Peel
It is used in treating acne scars.
It is used in treating age spots.
It is used in treating fine lines.
It can brighten the skin tone.
It is used in treating wrinkles.
Last edited: