Oct 1, 2017
1,274
7
38
30
MSM is a very powerful skin supplement that also works for the hair and also works internally in the body. MSMS helps to detoxify the body and get rid of harmful infections. MSM hair growth dosage and normal dosage is 4000mg which should not be exceeded or it can cause some serious side effects.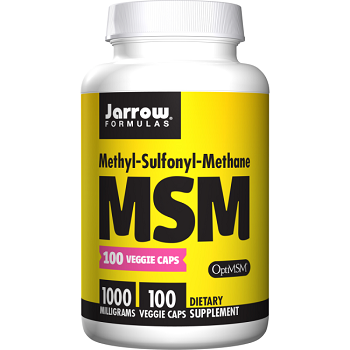 Side Effects of MSM
It can cause skin redness
It can cause skin numbness.
It can cause skin dryness.
It can cause skin puffiness.
It can cause dilated veins.
It can cause excessive sweating.