Oct 1, 2017
1,274
11
38
31
Kojic acid is the most effective natural skin lightening and whitening ingredient and right after it is arbutin and alpha arbutin. Kojic acid works for various skin conditions and it is available in the form of lotion, creams, oils, soap and serums. Kojic acid soap is very effective for a lot skin pigmentation issues like melasma and PIH. Kojic soap recipe would involve kojic acid powder in the percentage of 3% because a higher percentage of kojic acid can do more harm than good for the skin.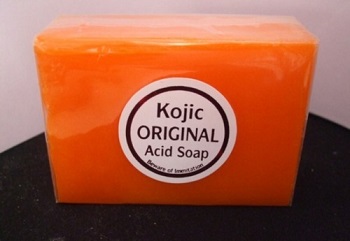 Kojic Soap Recipe
Water(Aqua)
Kojic Acid Powder 3%-5%
Benefits of Kojic Soap
It can get rid of dark spots.
It can dry out pimples.
It can clear eczema.
It can lighten the skin.