Oct 1, 2017
1,274
11
38
33
iEllios facelift is a cosmetic procedure that is done with the use of iEllios facelift products. iEllios is a very effective procedure and the effects can be seen immediatley on the skin. iEllios face lift treatment cost about $400 for one single procedure.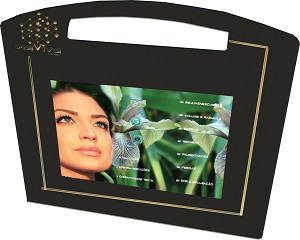 Benefits of iEllios
It makes the skin thicker.
It reduces fine lines.
It reduces wrinkles and saggy skin.
It reduces sun spots and age spots.
The only down side o treatment is the cost, it can get really hard to keep up with the treatment.