Oct 1, 2017
1,274
11
38
31
Kojic acid lotion is one the best skin lightening and exfoliating lotion. Kojic acid lotion can be used to treat a lot of skin discoloration issues and skin hyperpigmentation issue. Kojic acid lotion should be used in the percentage of 4%-10%. Kojic acid lotion can made with the use of kojic acid powder and a regular body lotion. A kojic acid powder of concentration of 40%-50% is recommended and it should be buffered down and dissolved in a regular body lotion that has been measured for the required amount of Kojic acid lotion that is going to be made.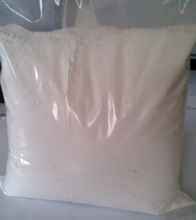 Side Effects of Kojic acid lotion
It can cause skin inflammation.
It can cause irritability.
It can cause ear irritation.
It can cause burning sensations.
It can cause sun burn.