Oct 1, 2017
1,274
10
38
31
Lactic acid is one of the most effective and mild peels that can be done at home. Lactic acid has a very little downtime and the result can be seen within a week of application. Lactic acid should be used with caution on sensitive skin types. Lactic acid can cause severe skin damage if it is used improperly. Lactic acid can give amazing result on the skin when used correctly.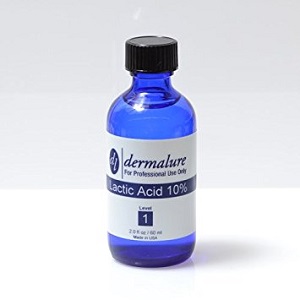 How to do lactic acid peel at home
Wash the area with soap
Cleanse and dry the area.
Apply the lactic acid peel solution.
Wait fir 5-8 Minutes.
Neutralize the peel with baking soda and water.
Side Effects of Lactic Acid
It can cause skin redness
It can cause skin break out.
It can cause eye irritation.
It can cause swelling.
It can cause dermatitis.
It can cause visible veins.