Oct 1, 2017
1,274
11
38
31
Lactic Acid peel is not most effective chemical peel that can be done at home without the supervision of a medical professional. Lactic acid peel should not be done on injured or open wound skin. Lactic acid should be done once every month to avoid over exfoliating or damaging the skin. Lactic acid peel should be done when the skin is completely normal and doesn't have and irritation on it. Lactic acid can irritate the skin further.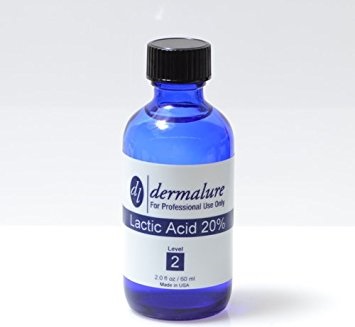 Benefits of Lactic Acid Peel
It can treat melasma.
It helps to treat darkened skin.
It can treat birthmark scars.
It helps to reduce injury scars.
It helps to get rid of dry skin.
It can be used to treat skin redness.
It helps to fight aging skin.