Oct 1, 2017
1,274
7
38
30
MSM is the miracle working supplement that works all over the body and it helps to boost the immune system. MSM works both internally and externally and helps to keep the body fit. MSM can be used in conjunction with glutathione and vitamin c too boost the production of collagen in the skin helps to brighten and lighten the skin. A dosage of 4000mg of MSM a day can help to boost hair growth and nail growth.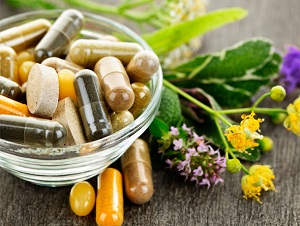 Side Effects of MSM
It can cause skin redness.
It can cause skin flaking.
It can cause skin inflammation.
It can cause irritability.
It can cause ear irritation.