Oct 1, 2017
1,274
4
38
30
Homemade noxzema is a powerful facial and skin cleanser that can be used to remove the toughest of stain from the skin , Homemade noxzema is very easy to make with the use of lipids, water and beeswax. Homemade noxzema is commonly used to cleanse the skin and get rid of make up remnant on the skin. Homemade noxzema can also be used to clean body of all fungi and bacterial infection.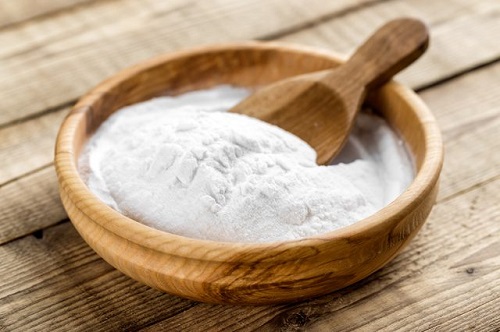 Side Effects of Noxzema
It can cause skin redness.
It can cause skin flaking.
It can cause skin inflammation.
It can cause irritability.
It can cause ear irritation.
It can cause burning sensations.
It can cause sun burn.