Oct 1, 2017
1,274
11
38
31
Homemade Lactic acid lotion are another alternative to lactic acid peels and all other various forms of chemical peels. Lactic acid lotion are more effective and safe to use at home than chemical peels or alpha hydroxy acid peels. Lactic acid lotion can be used daily as opposed to lactic acid peel which should only be done about once a month or every other month to avoid damaging the skin. Homemade latic acid lotion are more gentle on the skin and take longer time to see result but they are better and safer for the sin lactic acid peels.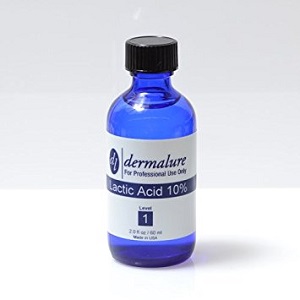 Side Effects of lactic acid lotion
It can cause dilated veins.
It can cause excessive sweating.
It can cause itchy skin.
It can cause skin break out.
It can cause eye irritation.
It can cause swelling.