Oct 1, 2017
1,274
11
38
31
Glycolic acid is a very effective skin chemical peel that can be done at home. Glycolic acid is very effective but should be used with caution because it can have some serious side effects on the skin. Glycolic acid can be used to get rid of skin imperfections such as acne scarring, melasma, eczema, psoriasis and dark spots. Glycolic acid is also very good at getting rid of skin permatan from prolonged sun exposure. Glycolic acid can be used to get rid of clogged pores and closed comedones. Glycolic acid should be used in higher percentages for it to be effective against closed comedones.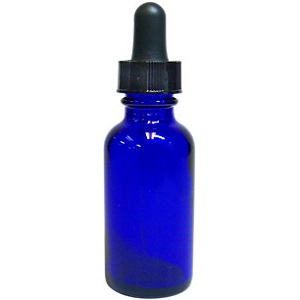 Side Effects of Glycolic Acid
It can cause swelling.
It can cause dermatitis.
It can cause visible veins.
It can cause white spots.
It can cause excessive hair growth. i.e Facial hair, Leg hair.
It can cause skin flushing.
It can cause skin blotchiness.