Gigawhite is is a skin lightening agent that has been around for a long time but it is not popular because it is usually not used in skin lightening products. Gigawhite is extracted from alpine plants. It can lighten and make the skin more even.
Gigawhite is a good skin lightening agent because of it tyrosinase inhibiting ability. Gigawhite is not as strong as hydroquinone but can be used as an alternative skin lightener in place of hydroquinone or kojic acid.
Gigawhite Plant.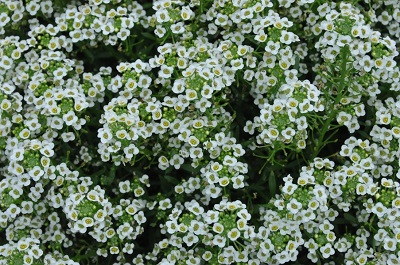 Uses and Benefits of Gigawhite
It helps to whiten the skin.
It helps To reduce sun spots.
It helps to reduce age spots.
It helps to even out the skin tone.
It helps to reduce hyperpigmentation.
It is advisable to use gigawhite in the concentration of 3%-5%
Formulation of gigawhite ingredients:
Water, Glycerin, Alcohol, Malva Sylvestris (Mallow) Extract, Mentha Piperita (Peppermint) Leaf Extract, Primula Veris Extract, Alchemilla Vulgaris Extract, Veronica Officinalis Extract, Melissa Officinalis Leaf Extract, Achillea Millefolium Extract.