I remmeber that years ago their was this funky mommy website that sells their skin care products and today i ecided to check the website again and i found out that their website was down and the orders that were made was never delievered.
Funky Mommy website is showing this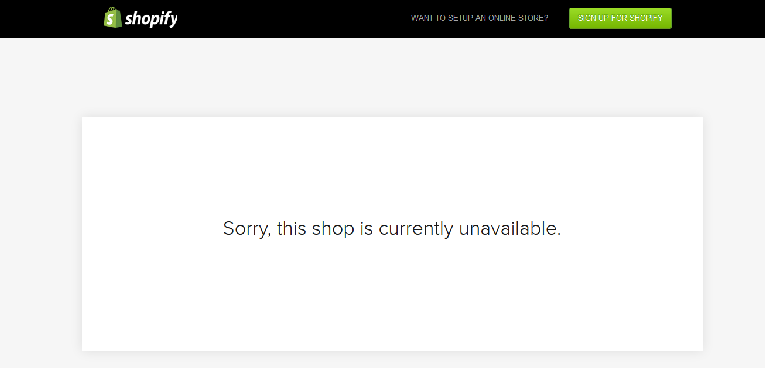 I remebered that funky mommy sold products with
Kojic acid.
Glutathione lotion.
Glutathione pills.

Hydroquinone.
There are also so many complaint and fraud claims on their website and i remember that their funky mommy product did nothing for me.
Update: I found out that funkymommy.net is now beblemishfree.com and they still carry funky mommy products.
Last edited by a moderator: