Oct 1, 2017
1,274
11
38
31
Emu oil is a strong skin care oil that can be used for almost all skin problems and it is very similar in composition to bio oil. Emu oil is purer than bio oil and also more effective than bio oil. Emu Oil is great for treating red marks that comes as a result of acne scarring or skin inflammation and burns. Emu oil works by soothing the skin and aiding the repairing of damaged skin cells. Emu oil an also be applied to the hair to aid hair growth and gives the hair more color and glow.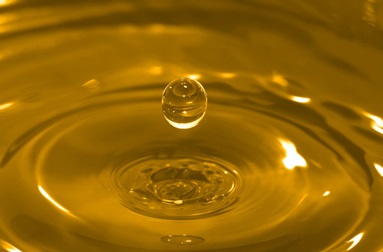 Benefits of Emu Oil
It can treat chloasma.
It can treat melasma.
It helps to treat darkened skin.
It can treat birthmark scars.
It helps to reduce injury scars.