Oct 1, 2017
1,274
11
38
31
Dual Yellow Laser is new form of skin treatment that helps to treat a lot of skin conditions such as fine lines, dark spots, age spots, sun spots and other skin pigmentation issue. Dual Yellow Laser is also a powerful anti aging treatment for aging skin. Dual Yellow Laser gives very fast result on the skin and the results can begin to show within few days of treatment.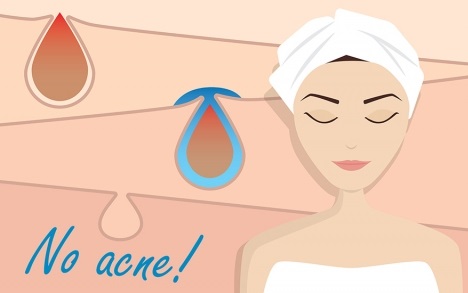 Side Effects of Dual Yellow Laser
It can cause skin redness.
It can cause skin flaking.
It can cause skin inflammation.
It can cause skin irritation.
It can cause burning sensations.