Oct 1, 2017
1,274
10
38
31
Doo Gro is a botanical oil that can be used for many different things. Doo Gro oil is very effective ins strengthen the hair and the nails. Doo Gro Oil can be used to treat psoriasis, acne, melasma, pimples, black heads, white heads, eczema, stretch marks and rosacea. Doo Gro Oil contains essential oils that have being well researched to benefit the skin, hair and nails. Doo Gro Psoriasis treatment can be done with a consistent regimen and one should see improvement in the appearance of the psoriasis scars.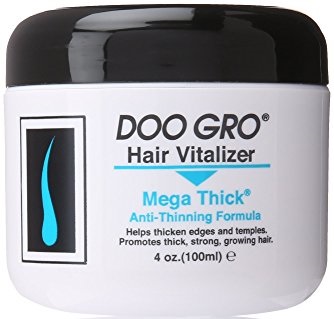 Side Effects of Doo Gro
It can cause skin redness.
It can cause skin flaking.
It can cause skin inflammation.
It can cause irritability.
It can cause pounding in ears.
It can cause burning sensations.