Oct 1, 2017
1,274
10
38
31
La Lotion is very effective lotion for treating a number of skin issues such as acne, scarring, melasma and dark spots. DIY La Lotion are a cheaper and affordable route for those who cannot keep up with the purchase of lactic acid lotion as it can be expensive and they are rarely in the right concentration. LA lotion is often buffered down and the concentration and potency is often reduced. DIY La Lotion can be done with lactic acid power or lactic acid peel oil. To make a DIY La Lotion, a base lotion would be required and the quantity of the base lotion would be an estimate of what the lactic acid lotion would be.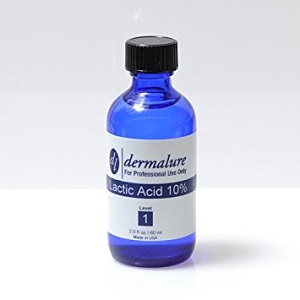 Side Effects of LA Lotion
It can cause skin redness
It can cause skin break out.
It can cause eye irritation.
It can cause swelling.
It can cause dermatitis.
It can cause visible veins.