Oct 1, 2017
1,274
11
38
31
Copper peptide is the miracle anti aging serum and it can be used to plump up and boost the appearance of the skin. Copper peptide can be applied on all areas of the skin and it is best used for the face. Copper peptides before and after can be found on the forum gallery. Copper peptide effects and result are amazing and the effectiveness of Copper peptide serum has been proven time and time again. Copper peptide works by increasing the amount of collagen that the body is producing and increase the rate at which the skin repairs and regenerates.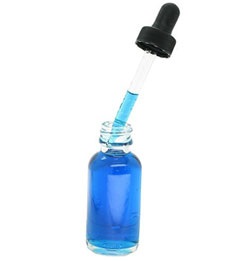 Side Effects of Copper Peptide
It can cause dermatitis.
It can cause visible veins.
It can cause white spots.
It can cause excessive hair growth. i.e Facial hair, Leg hair.
It can cause skin flushing.
It can cause skin blotchiness.