Hey guys, i am back to make my second round of review for carotone because it is lightening my body and face really well. I also mixed neoprosone gel in my carotone because neoprosone gel is very potent and it was lightening my face too much.
My before and after carotone mix.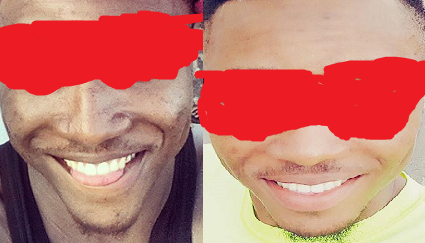 I've been getting more attentions from girls lately and i have more confident now when i am around women.
Carotone Cream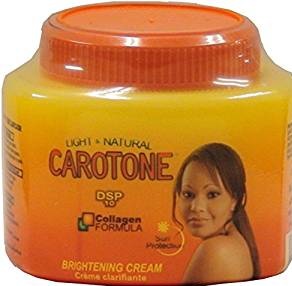 Carotone cream ingredients:
Propylene glycol,carrot extracts,collagen,aqua,sodium metabisulfite, hydroquinone 2%,glycerine, kojic acid, uva, uvb, fragrance.
Side Effects of carotone cream
I am noticing white spots on my leg but they disapper within days.
I get red easily now.
I also get bruised easily now.
I can see green veins in my hand.
Review
I think the cream is ok and i will continue to use it.