Hi Everyone, so after 6 months on my caro white regimen, i can now say with confidence that i am what you would call light skin. This would be like my review . The price of the product are low and cheap. I also did a series of lactic and glycolic acid peel and i believed this helped greatly in speeding up my result. Before this regimen, i tried almost all cream i could lay my hands 8% percent compounded hydroquinone mix and caro white cream and caro white oil on but i got little to no result from them. I am also happy because this regime helped to lighten some of the scars i had on my leg as a kid (if you suffered dark scars you know how depressing and annoying this can be. It also lightened my knees, knuckles and toes . I was a little surprised that i didn't get racoon eyes from the high hq
.Here is a pic of my current shade. My skin was very dull as you can see in the before picture and i had a very dark permatan on my arm which lightened very well. I believe the caro white soap gave my skin a nice glow.
CAROWHITE BEFORE AND AFTER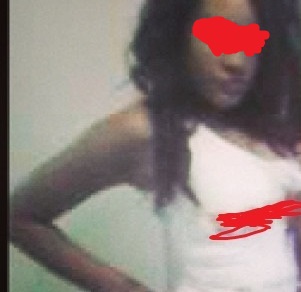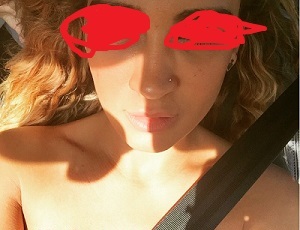 The before picture is a little bit old but it should give you an idea of how dark i used to be. I think kojic acid also added to the paleish yellow glow that i have. The mix also lightened by lips too. The after picture is taken in direct sunlight in my car and the before was taking in my bathroom with a bad lightening.
So here is the full list of product that i used to achieve light skin color.
1. Kojie san
2. 8% Hydroquinone Mix
3. Kojic acid powder mix
4. Lactic acid and Glycolic acid
5. Caro white Cream, Caro white soap and Caro white oil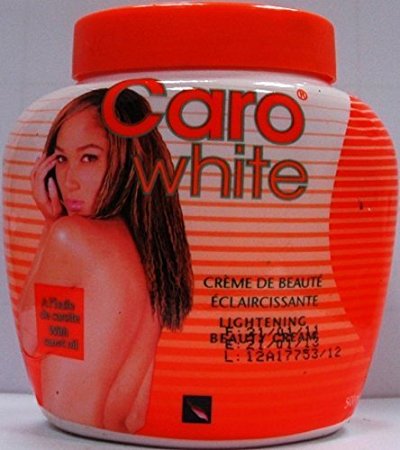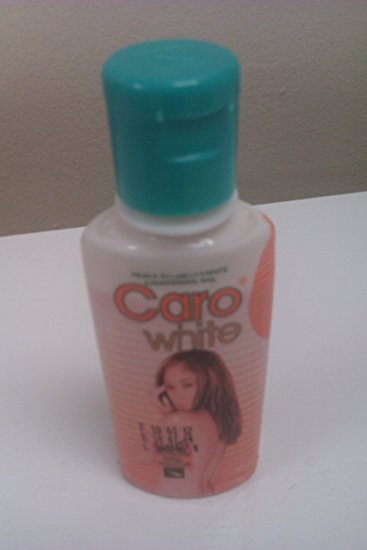 I'm really happy with my shade and i plan on maintaining it as long as i can
Last edited by a moderator: