Oct 1, 2017
1,274
7
38
30
Hair texturizer is a very effective hair care product that helps to straighten and strengthen the hair. Hair texturizer helps the hair to look more radiant and shiny. Hair texturizer helps to kill any germs such as hair lice and it helps to keep the hair healthy. Hair texturizer should not be used all the time on the hair to avoid hair damage. Hair texturizer can be used on almost all hair types and it can also be used on the scalp to kill infections. Due to the high amount of chemicals in Hair texturizer, it is advisable not to be used on weak or soft hair. Hair texturizer can cause hair breakage and it can also be irritating to the skin.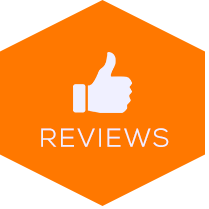 Can you straighten texturized hair
It is very possible to straighten texturized hair.
Side Effects of Hair texturizer
It can cause itchy scalp.
It can cause skin break out.
It can cause swelling.
It can cause dermatitis.
It can cause white spots.