Baking soda hair loss
Baking soda is an all round product that can be used for almost anything that has to do with skin care or hair care. Baking soda can be used in skin care for so many things like getting rid of acid residue and dirt on the skin.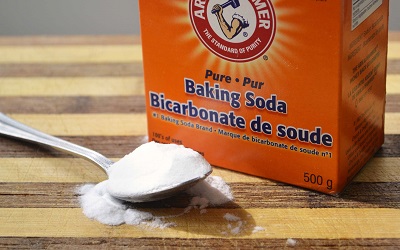 Baking soda can be used to stop hair loss, this is how.
It removes products left over from the hair
It removes harmful chemicals like chlorine from the hair
Baking Soda can help the hair grow by remove any dangerous chemicals and dirt that can prevent the hair growth.
How to use baking soda for hair loss
Mix 2-3 spoons of baking soda in a small squeeze bottle.
Wet your hair.
Apply the mixture to the wet hair.
Apply vinegar on you hair.
Rinse everything out with water.