Oct 1, 2017
1,274
10
38
31
Acne can be defined by many in different ways because acne can appear on the skin in different forms and colors. Acne changes during the earl stages of the appearance till when it dries out on the skin. Acne can be detected early on the skin as a little red spot or dark spot that is deviant from the normal pigmentation of the skin. The best way to treat acne and be an acne detective to avoid anything that might trigger acne or cause the formation and appearance on the skin.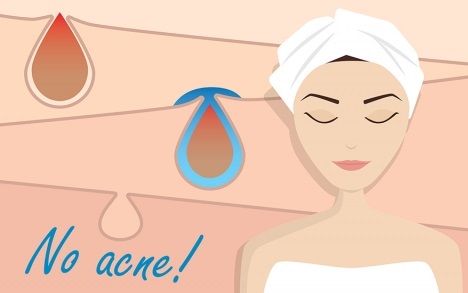 Causes of Acne
It can be caused by hereditary
Eating an unbalanced diet.
Living a poor lifestyle.
Persistent cigarette smoking.
Too much sun exposure.