Oct 1, 2017
1,274
11
38
32
Cocoa butter is a very effective ingredient in treating a lot of sin conditions, Cocoa butter is like a natural skin inflammation treatment. Cocoa butter can be used as an alternative aloe vera or topical steroid treatment like hydrocortizone. Cocoa butter works for almost all skin related issue and can be used to even out the skin tone. Cocoa butter can also be used to treat eczema scars and acne scarring. Cocoa butter in it purest form can work amazingly fast and give amazing results and glow to the skin.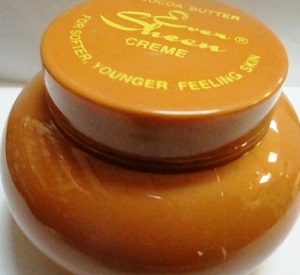 Benefits of Cocoa Butter
It helps to reduce injury scars.
It helps to get rid of dry skin.
It can be used to treat skin redness.
It helps to fight aging skin.
It treats skin flaking.
It helps to smoothen the skin.
It helps to rejuvenate the skin.
It helps to reduce patchy skin.
It helps to even out the skin.