Oct 1, 2017
1,274
11
38
31
Amlactin is a moisturising cream that contains a high amount of lactic acid in it which is perfect for exfoliating away dead skin. Amlactin is good for getting rid of wrinkles and dark spots on the skin. Amlactin should not be used on stretch marks as a treatment therapy because it contains lactic acid which can causes kin irritation and skin stretching and this an worsen the case of the stretch mark. Amlactin can be used to get rid of discoloration marks on the skin and psoriasis or chicken skin.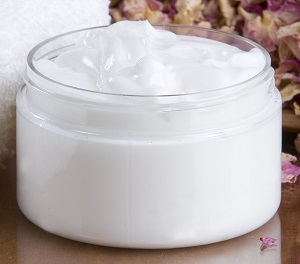 Side Effects Of Amlactin
It can cause skin redness.
It can cause skin flaking.
It can cause skin inflammation.
It can cause skin irritation.
It can cause burning sensations.
It can cause skin discoloration.
It can cause PIH scar.