This is something that i am currently trying but i would also like to share it with any everyone that is trying to lighten their eyes.
My current Regimen to lighten my eyes.
I am using manuka honey lighten eyes and glorybee organic raw honey that i got from amazon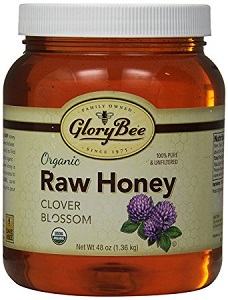 How to lighten your eyes
Mix raw organic honey with distilled water
I put the mix in my dropper
I apply it morning and night
I also talk a lot of vitamin c tablets.
Honey to lighten eyes
I will try and document my progress but that would be very hard for me as i am always busy with work. I will try to be consistent with my regimen because missing one application might mess up my whole regimen.
Last edited by a moderator: